Backing entrepreneurs with integrity, ambition, and grit
We invest in angel and seed rounds, and support startups as board members, consultants, or advisors.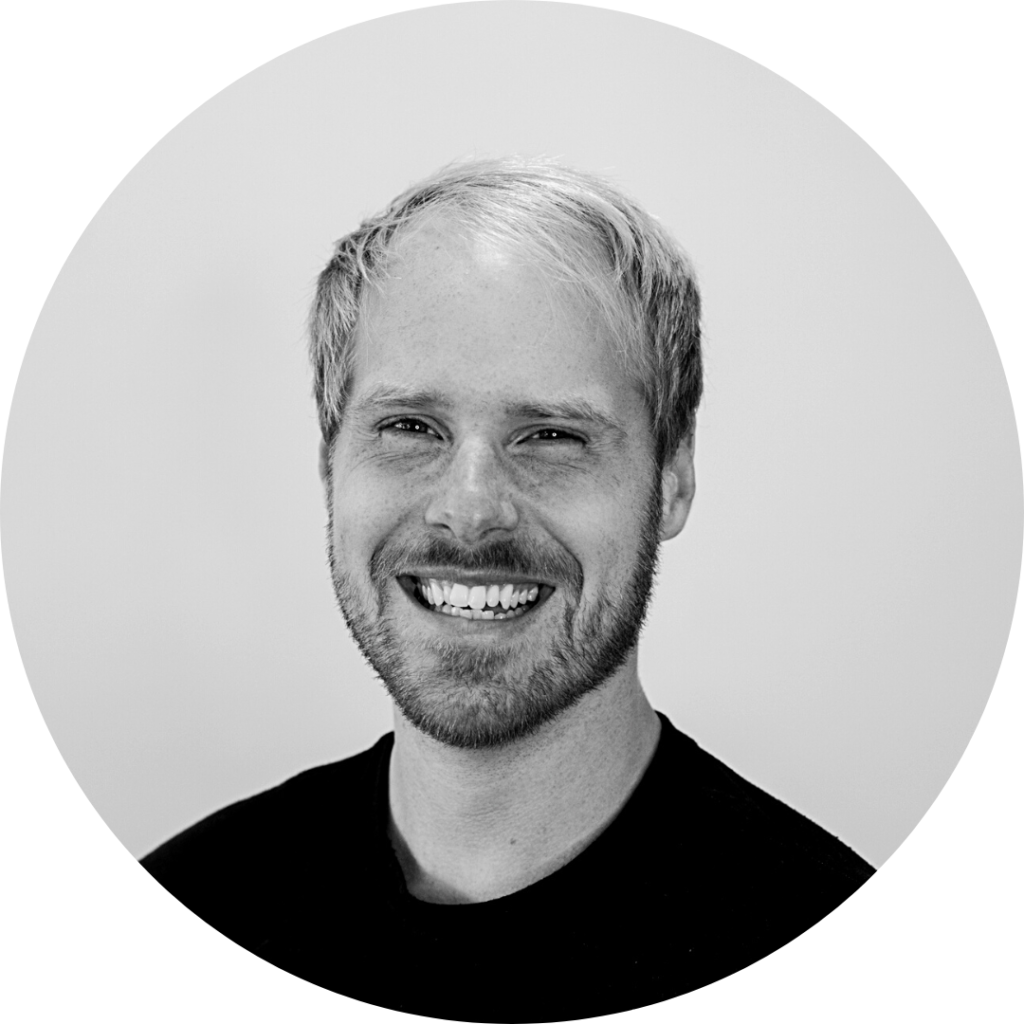 Josua Fagerholm
Josua is an entrepreneur with 10 years of marketing experience. He previously co-founded and led Rho+One, a performance agency acquired by Genero. Josua has helped launch startups and grow established brands across Europe and North America.
Areas of expertise
Corporate strategy, brand development, growth marketing, demand generation, digital advertising, e-commerce, analytics.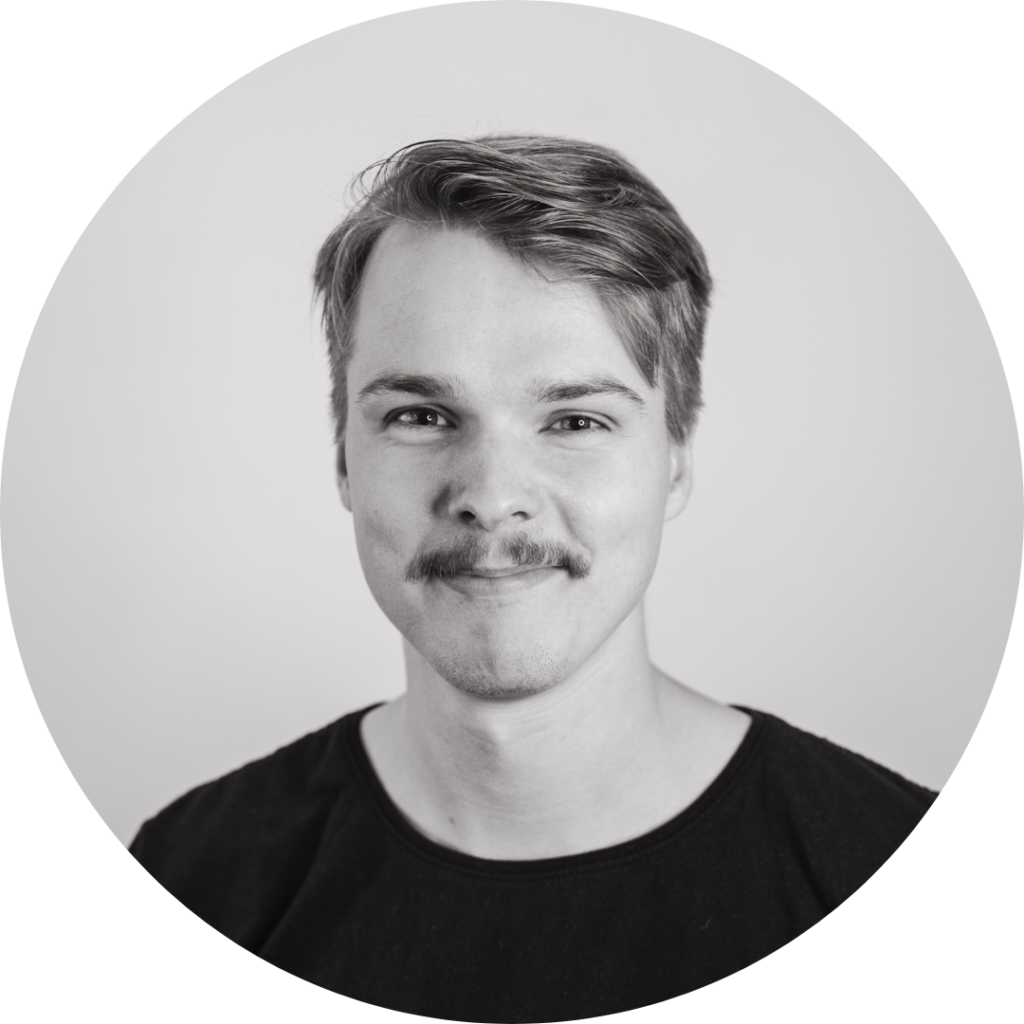 Isak Fagerholm
Isak is one of the entrepreneurs behind the restaurant chain Friends & Brgrs. Currently working as COO, he has helped the company grow from 0 to 25M€ ARR. Isak's responsibilities include leading a team of 400+ employees, recruitment, strategy, and marketing.
Areas of expertise
Operations management, recruitment, leadership, product management, people development, company culture.
How we help
We work on the biggest and most common challenges startups face. Like brand positioning, org development, go-to-market strategy, product feedback, recruitment, and customer acquisition.